Team building that really builds teams!
No tech, no stress, Togetherness
Together we grow the roots for care, collective performance and innovation.
"A fantastic way to land in the present and rediscover the beauty around you. Totally reset my stress level and made me relaxed and ready for the week-end"
"Everyone was very happy with the experience and they thought you did a very good job!".
"Thank you for the forest bath! I only heard positive comments from the team afterwards and everyone seemed happy. You held the all experience in a fantastically good way - confident in your role and with great radiance and joy!".
"I came here angry and stressed, now I feel calm and harmonious".
"Fantastic experience, wonderful and different, peaceful".
"It was really nice work activity. It helped me taking my mind off work and put things in perspective. I feel more relaxed".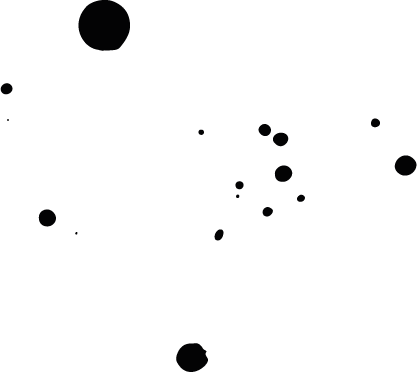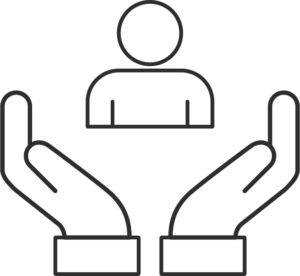 To deeply take care of your people, based on nature's health benefits:

• Prevents burnout
• Restores cognitive abilities
• Boosts immune system
• Enhances positive mood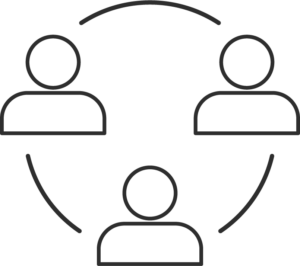 To build genuine connection and communication.

Nature predisposes for social connection. Our programs create an inclusive and safe space for diversity where everyone feel welcome and drawn to contribute.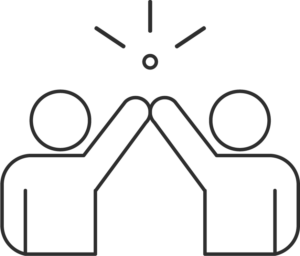 To accelerate your success by:


• Boosting collective performance
• Building employer branding
• Seeding an innovation culture
• Learning natural resilience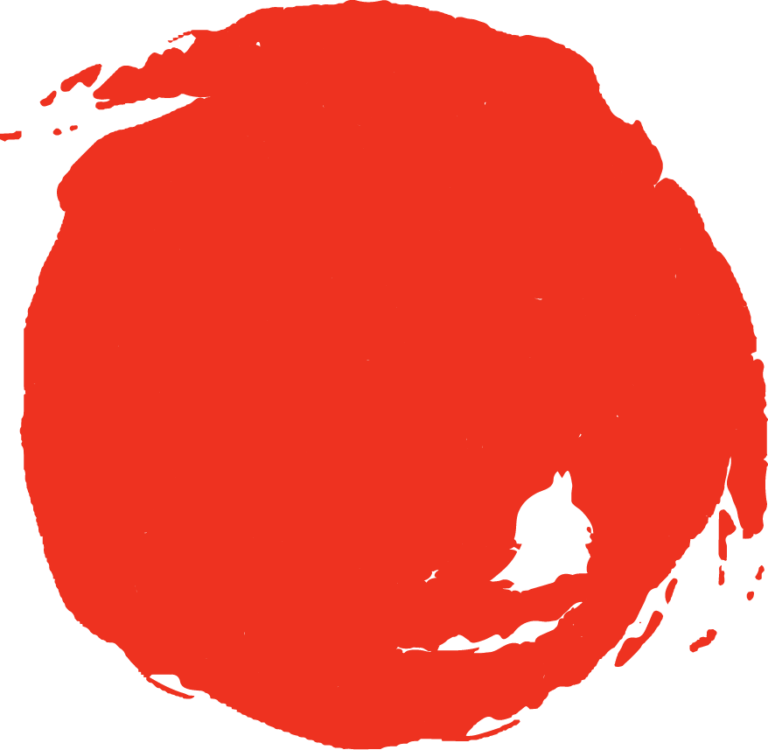 Our nature-based services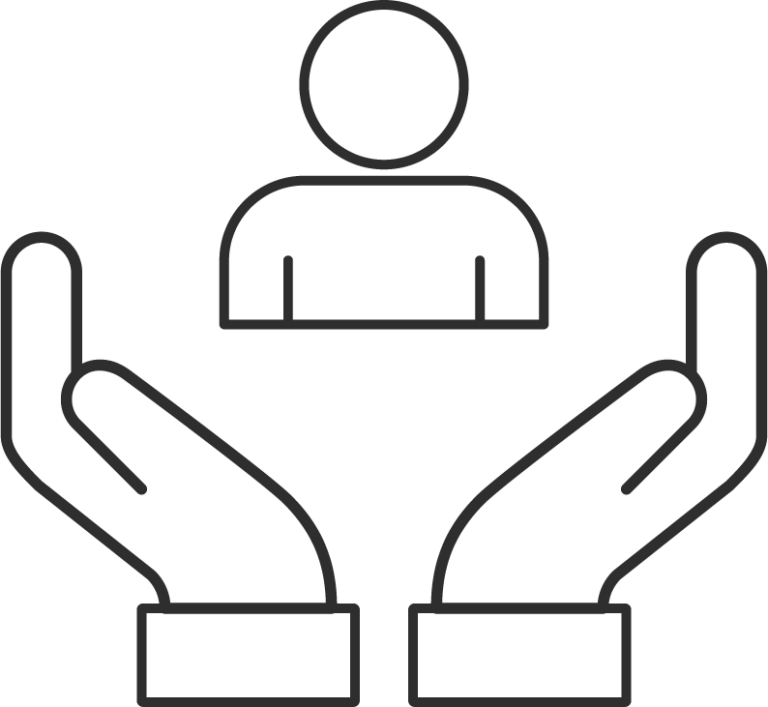 Nature-Based
WELLNESS
The positive effects of nature on people health are many: physiological, cognitive, psychological and even social. NB Wellness promotes all these effects and prevents stress, burnout and exhaustion through guided sensory exercises with contact with nature.

For you who want to increase employee well-being and provide tools that they can use themselves in the future.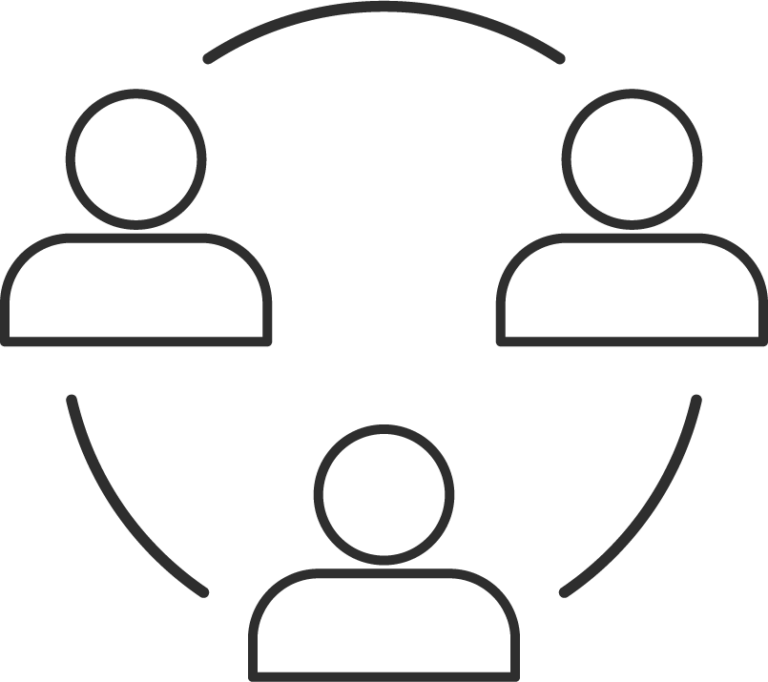 Nature-Based
TOGETHER
Nature is a neutral environment where everyone is equal regardless of their work in the organization. Community, emotional intelligence and genuine communication are promoted here. NB Together creates an inclusive space where everyone is welcome and gets an equal voice.

For you who need to increase harmony or strengthen connections in a team after for example a reorganization, recruitment or conflict management.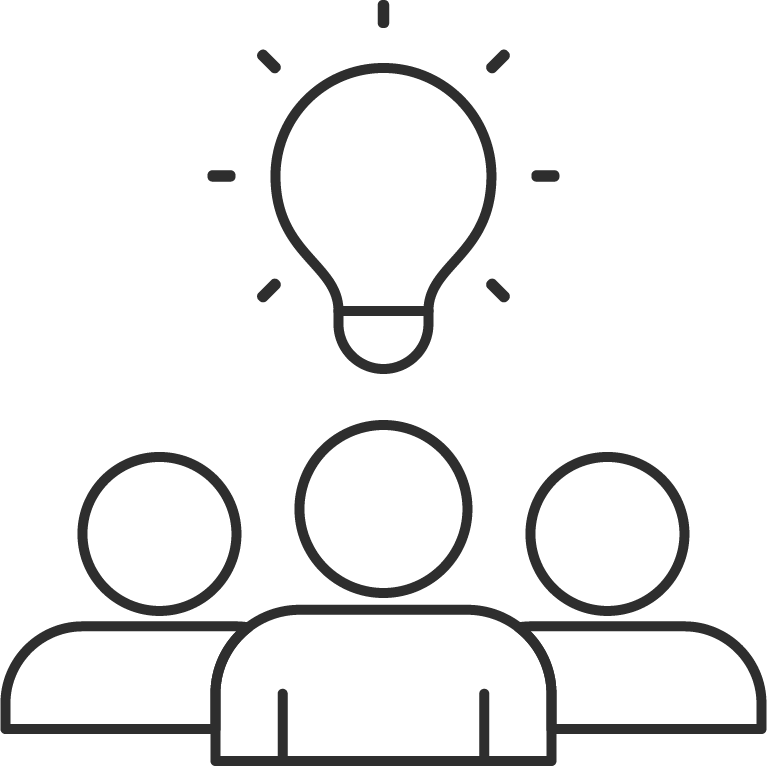 Nature-Based CREATIVITY
Nature is the best friend when we need to find new ways or get inspiration. NB Creativity helps to open up and experience all the diversity around us. Broader perspective, new instincts, inspiration, collective intelligence.

For you who need to solve problems, move forward in development or innovation projects. For you who need to apprehend things from a new angle.